upcoming events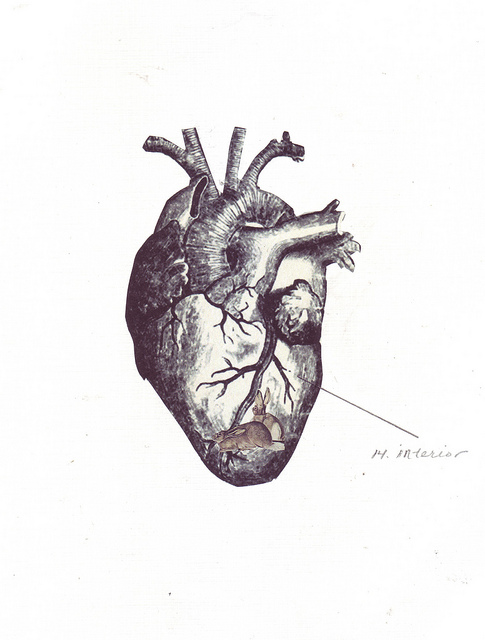 alumni on 5
A segement of collages from radio ocularia, a forthcoming artist book by Kristy Bowen, will be on display as part of Columbia College's alumni on 5 exhibition on the 5th floor of Columbia College Library, 624 S. Michigan. Opening Friday, October 5th.

***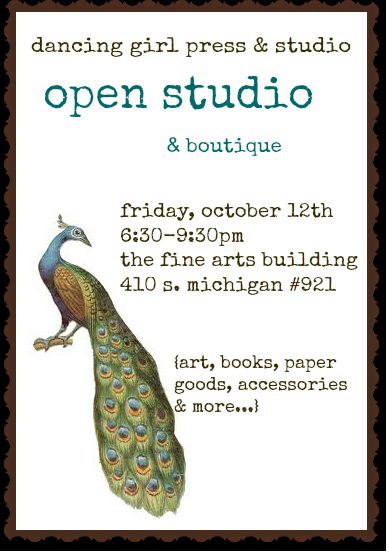 Join us as we once again open our doors during The Fine Arts Buildings Second Friday Open Studios event. We will have all manner of books, paper, artwork, and accessories available for purchase, as well as a sneak peak at projects currently in progress.
about our space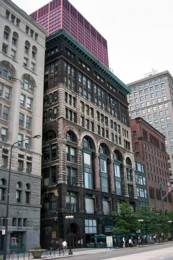 We are located on the 9th Floor in downtown Chicago's historic Fine Arts Building, a gorgeous structure with over a hundred year history of housing the arts--(music, architecture, painting, graphic design, dance,& more) and one time home to Poetry magazine, the Saturday Evening Post, The Little Review and The Wizard of Oz author L. Frank Baum. From time to time we open our doors to the public for salons and open studios, as well as make book-fair appearances and host readings around the Chicago area. Watch this space for upcoming events.